Call Now to Schedule for the Pet Spa
Spa services will include:
Hydro Tub

Mud and Seaweed Baths

Dog paw and body scrubs

Puppy Meet and Treat – Let your puppy explore the salons sights and sounds with a gentle experience welcoming them to the salon!
Welcome to Bow Meow
A Pet Grooming Boutique in Essex Junction, Vermont
We're a full service salon dedicated to meeting the needs of our clients and pampering their pets from nose to toes!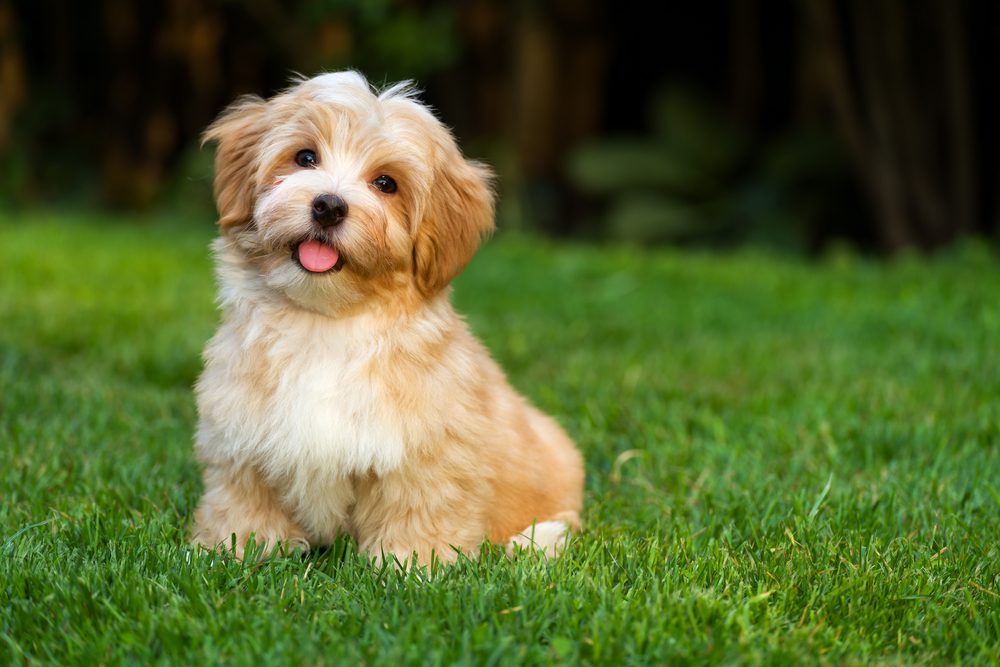 Quality Pet Grooming
Bow Meow has been serving the pets and families of Chittenden County and beyond for over 30 years. We adore caring for, connecting with, and creating everlasting relationships with your pets. We treat your fur baby as if they were our own, and ensure that they receive the highest quality of care while they're with us.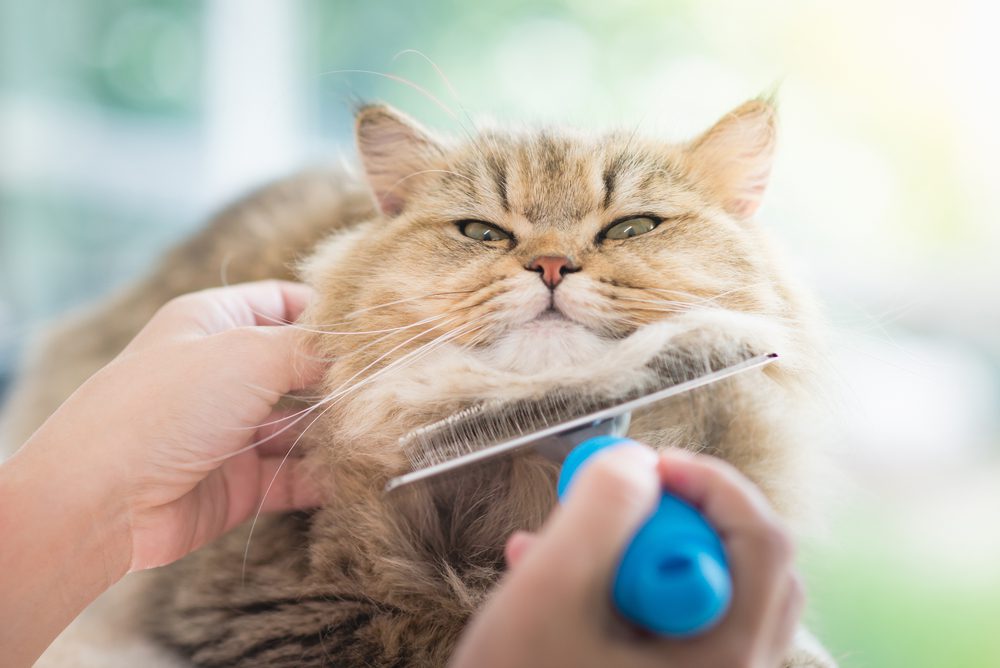 Reliable and Trustworthy Groomers
When you live a busy life, it can be hard to provide the attention and care that your pets can demand. You can rely on our certified groomers to care for your pets.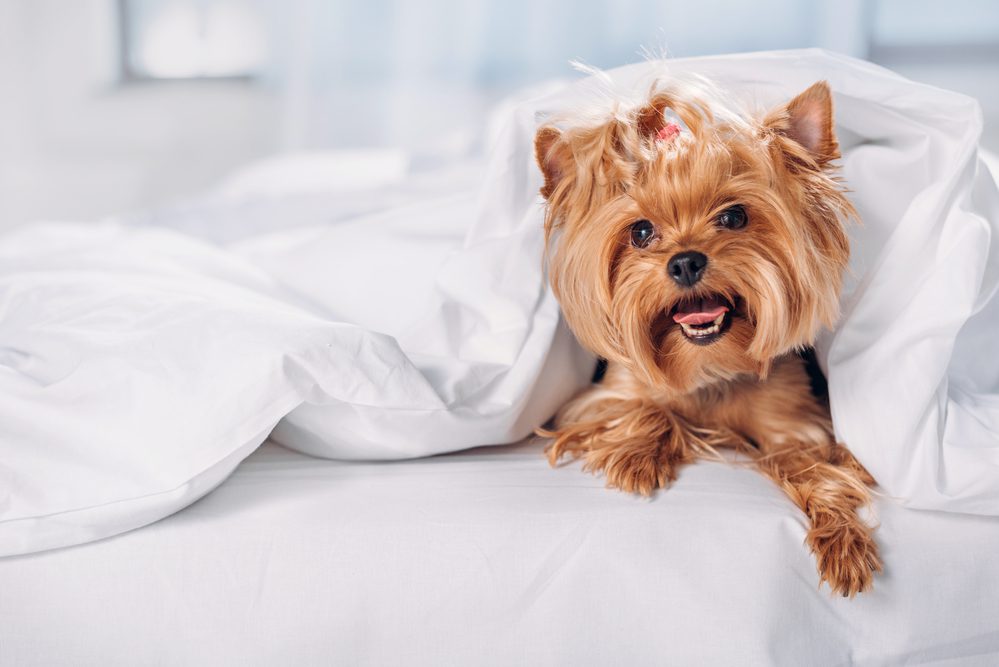 Satisfaction Guaranteed
Bow Meow is prepared for any pets' needs and guarantee that your pet will receive the best care and love while with us. Their well-being and happiness is our top priority and we strive to provide a service we would want our own pets to receive!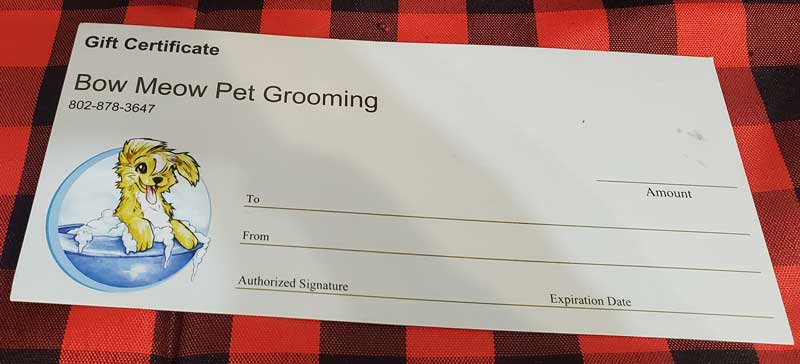 Gift Certificates are available!
Stop in today to get your loved one a gift for their furry friend!
Pet Grooming School

Looking for a new career?
THE NEXT CLASS STARTS IN JULY
Contact us to register.
Now accepting VSAC loans. Must interview before being accepted into the class.
Pet Grooming Services
At Bow Meow Pet Grooming in Essex Junction, VT, we want your fur baby to look their very best. Which is why we offer top quality pet grooming services that best serve your pet's grooming needs. 
We provide grooming services for both dogs and cats of various breeds. No matter their size or age, we can provide a positive grooming experience.
We are currently updating our records. Please make sure to bring a copy of your most recent rabies certificate to your appointment.
We groom cats!
Nails

lion cuts

comb-outs

baths

small trims.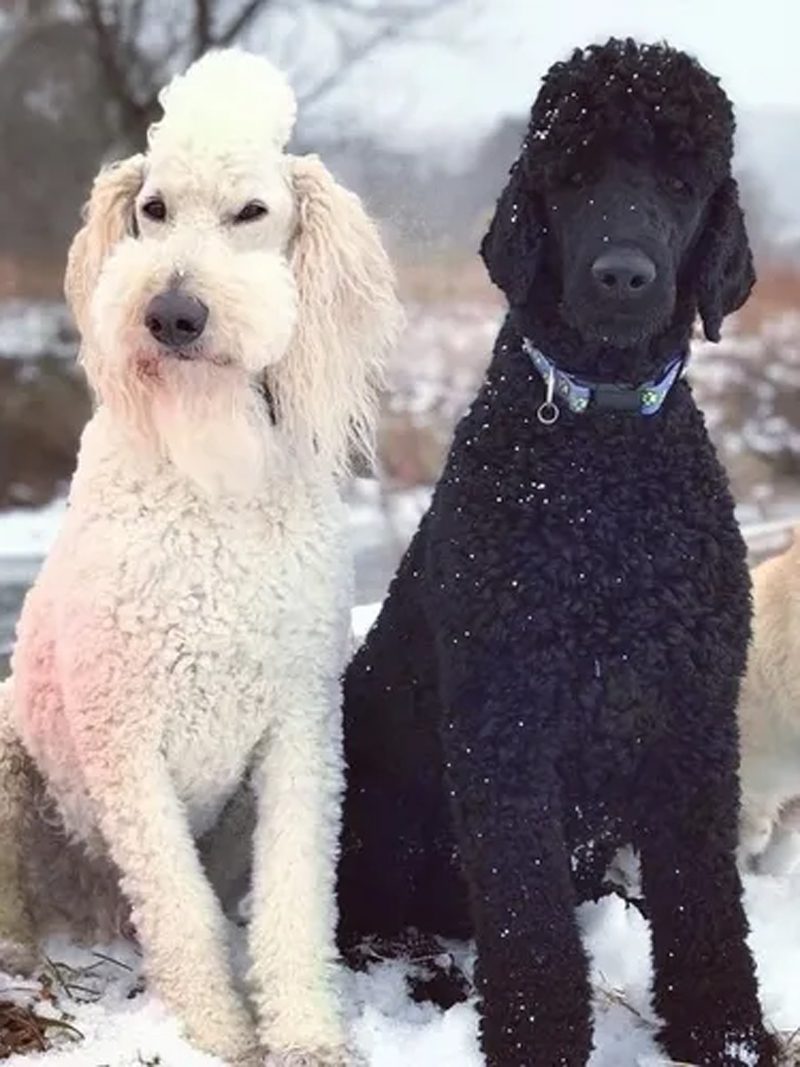 New customers get a free 1lb bag of cookies
from our Biscuit Bar!
One per customer.
Hiring Now!
Click to learn more and apply for our available positions.