We are currently updating our records!
Please make sure to bring a copy of your most recent rabies certificate to your appointment.
At Bow Meow Pet Grooming in Essex Junction, VT, we offer a full line up of pet grooming services. Services are available for both dogs and cats of various breeds, size and age. No worries, our experienced pet stylists will work with them using gentle care and positive reinforcement methods to ensure that everyone has a positive grooming experience.
We use all natural and organic products to cleanse and sooth your pet 
Did you know that we specialize in senior pets? We know that senior pets can be a bit more timid, and a little less patient, which is why we use best practice methods to provide your senior family member with the best care that they deserve.
A current rabies certificate is required to receive any of our grooming services.
Our Grooming Services Include:
Senior pet grooming
Special facility for your senior pet so they can enjoy a quiet calm, space during their appointment.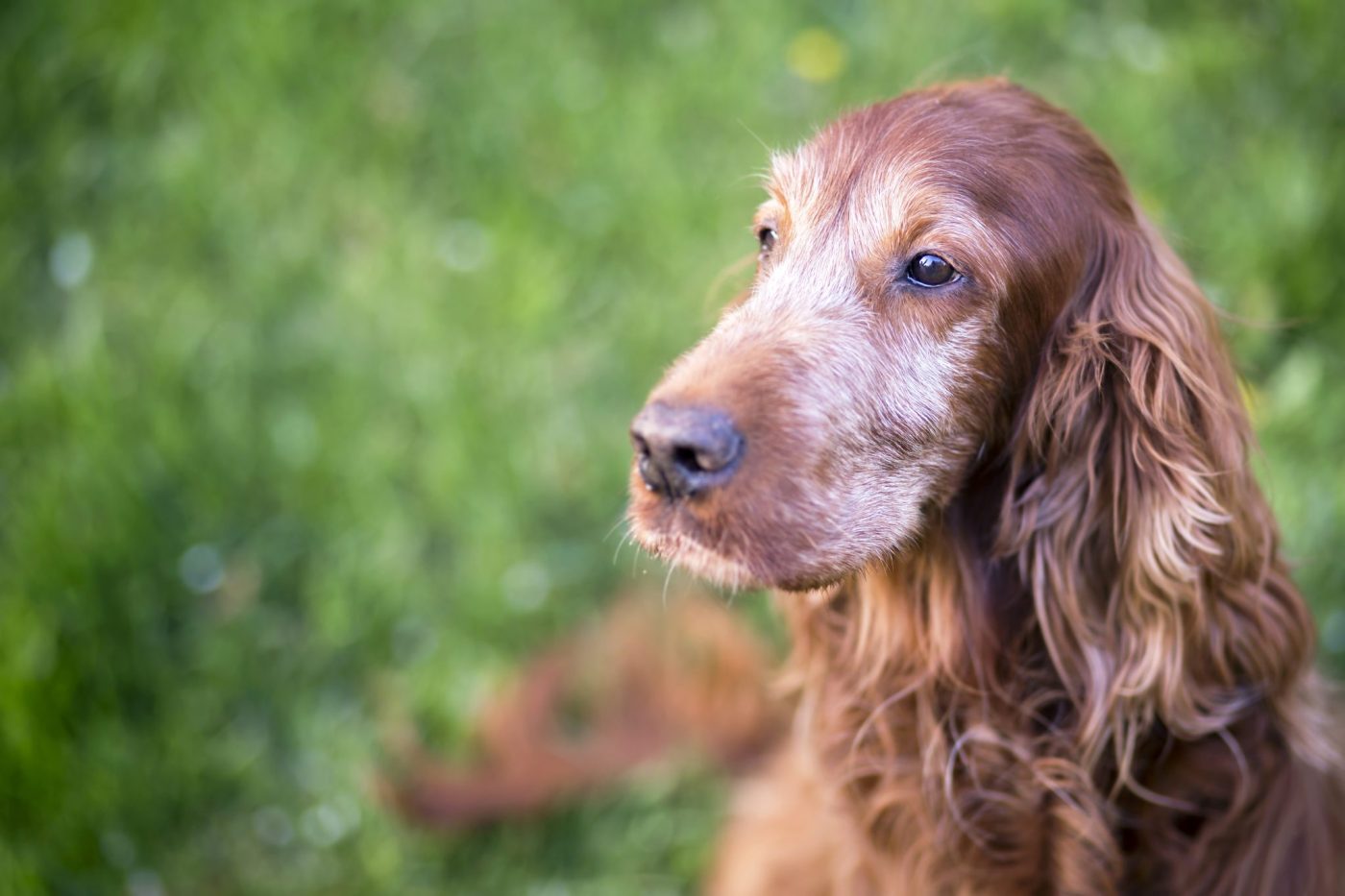 Bow Meow Pet Grooming Boutique
Please call to make your appointment
Closed Monday
Tuesday 8:00am to close*
Closed Wednesday
Thursday 8:00am to close*
Friday 8:00am to close*
Saturday 8:00am to close*
Closed Sunday
*closing times vary by appointments scheduled each day